Gazette & Southeast Iowa Union Samples
View our sample pages of our printed products to find a section or grouping that's right for your business.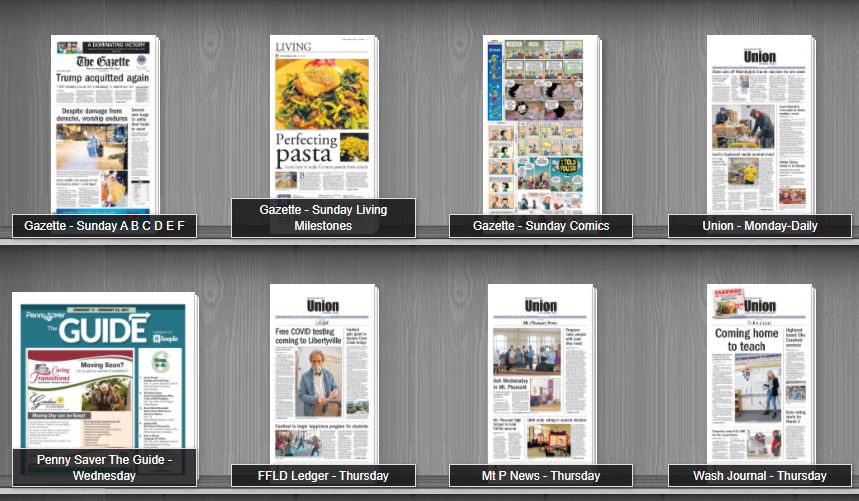 Want your business to shine? Let us show you how!
Lets make this easy!
Give us a few quick details below, and we'll get to work.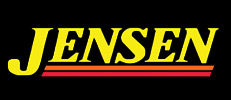 Instead of pulling back during the current crisis, Jensen went ALL IN. We shared our positive message on the cover of the Penny Saver and got calls immediately.
Jensen Transport